MAKE EVERYTHING POSSIBLE FROM PLANTS
HIGH-PERFORMANCE & SUSTAINABLE COMPOSITES
Everything we do, we believe in benefiting the greater good, we believe in thinking cohesively.
Our Mission is to shift global material dependencies to sustainable alternatives
UNTENABLE PAST | LINEAR ECONOMY
With a sole focus on performance and affordability, our manufacturing industries contribute to the climate crisis by making products under energy intensive processes using finite raw resources that were extracted destructively.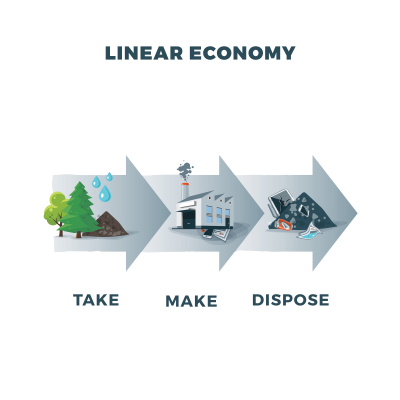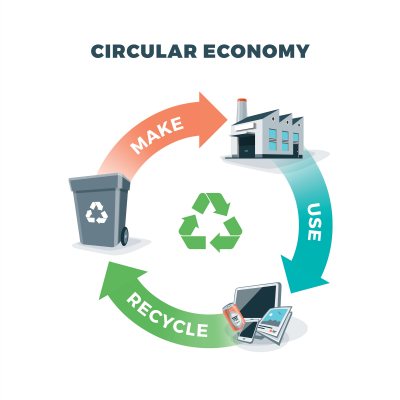 SUSTAINABLE FUTURE | CIRCULAR ECONOMY
Cooperation & Replenishment
Industries need to manufacture products using more sustainable and renewable raw materials in order to shift into a material economy that functions upon the planet, people and profit principals for maximum longevity.
MATERIAL FOR A SUSTAINABLE FUTURE
Experience the future of affordable, sustainable, and high-performance composites.
Karken Fiber is Kanda Industries' high performance fiber-reinforced composites fabric made using natural fibers grown from our soil, signaling a new era of manufacturing for those who choose to advance alongside our planet to a new direction.
Sustainable Material Disruption
Strength, Lightweight and Versatility
All internal reinforcements are produced in pure karken fiber, exclusively designed for performance, lightweight  and vibration damping along many other excellence traits for various industrial applications.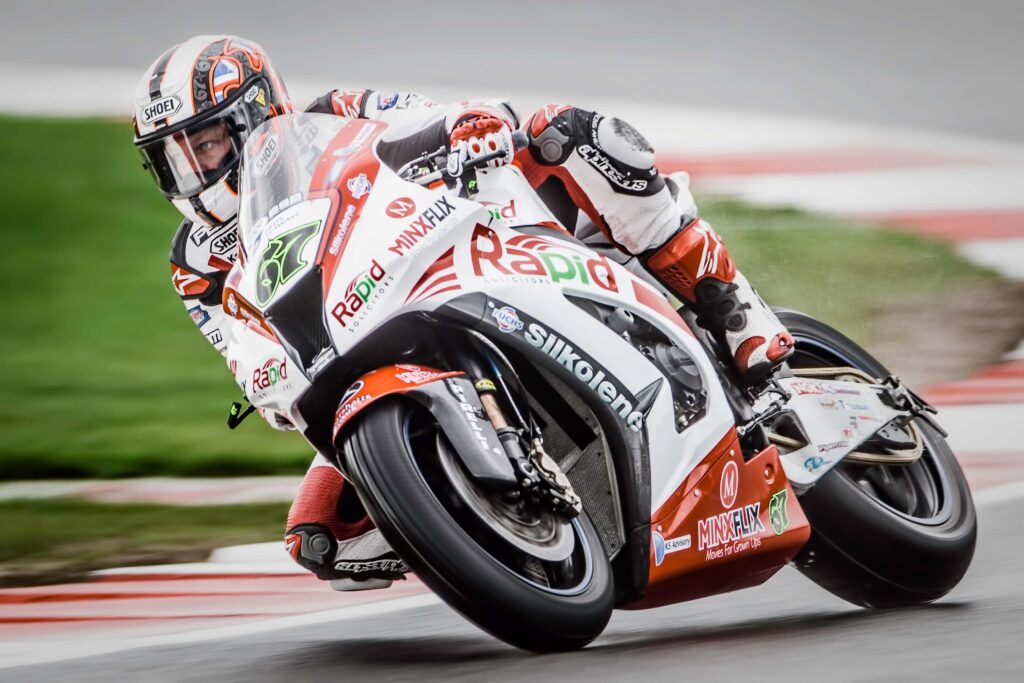 The More We Use The More Affordable
 Kanda's team focuses on vertically integrating key enabling data in the supply chain including seed, farming and manufacturing to revolutionize our natural fiber reinforced composites.
Genetics +Data-Driven Farming & Manufacturing
The More We Use The Greener
Certain fast growing natural fibers can sequester up to 1.6 tons of CO2 per ton. Combining low-emission manufacturing, Kanda reduces more atmospheric CO2 as the world consumes more Karken Fiber.
Carbon Sequestration + Carbon Sink + Low-Emission Manufacturing
c/o Kanda Industries Inc
625 Massachusetts Ave 2nd Floor
Cambridge, MA 02139